Your Personal
Skin Care Solution
Lycaste is a cutting-edge solution that combines state-of-the-art skincare products:
• Artificial Intelligence
• Mix&Match Boosters
• Swiss Quality Skincare Cosmetics
• Nutricosmetics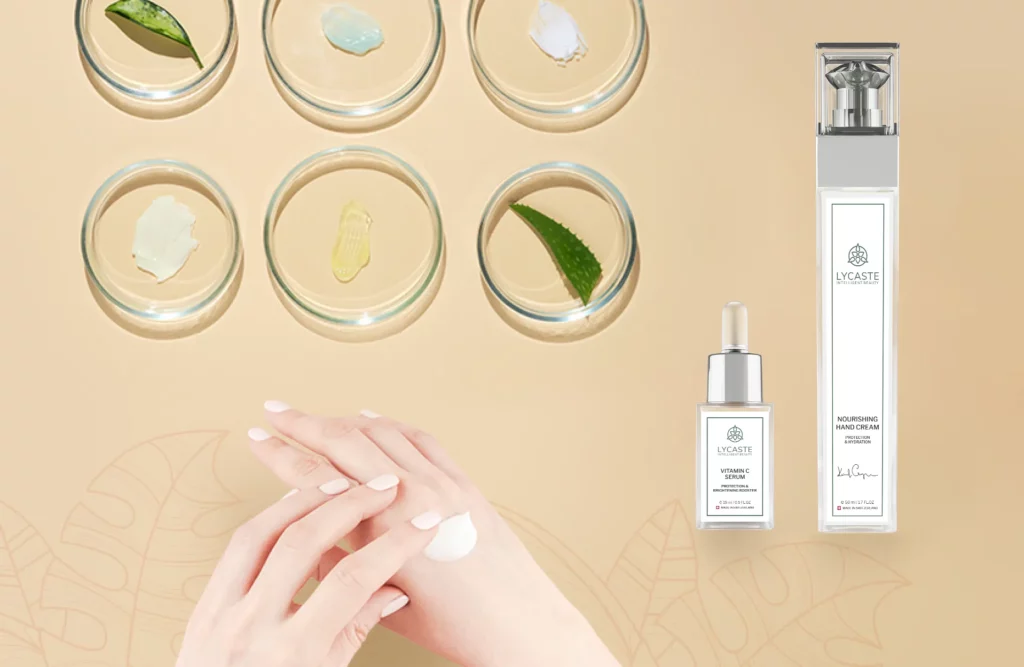 Lycaste Mix and Match
Give your skin a boost of energy by choosing one of the Lycaste boosters and combining it with the Lycaste selection of luxurious skin care creams. Discover the power of the active ingredients and be amazed by the results! Whether you have normal, mixed, greasy, dry, or acne skin, this solution will become a must-have in your beauty routine.
Take Your Skin Concern Test with Lycaste AI
Lycaste AI is the revolutionary skin care system powered by Artificial Intelligence! With just your phone's camera, Lycaste AI can quickly and accurately identify your skin's primary needs and provide you with tailored solutions. Experience cutting-edge technology and achieve your best skin yet!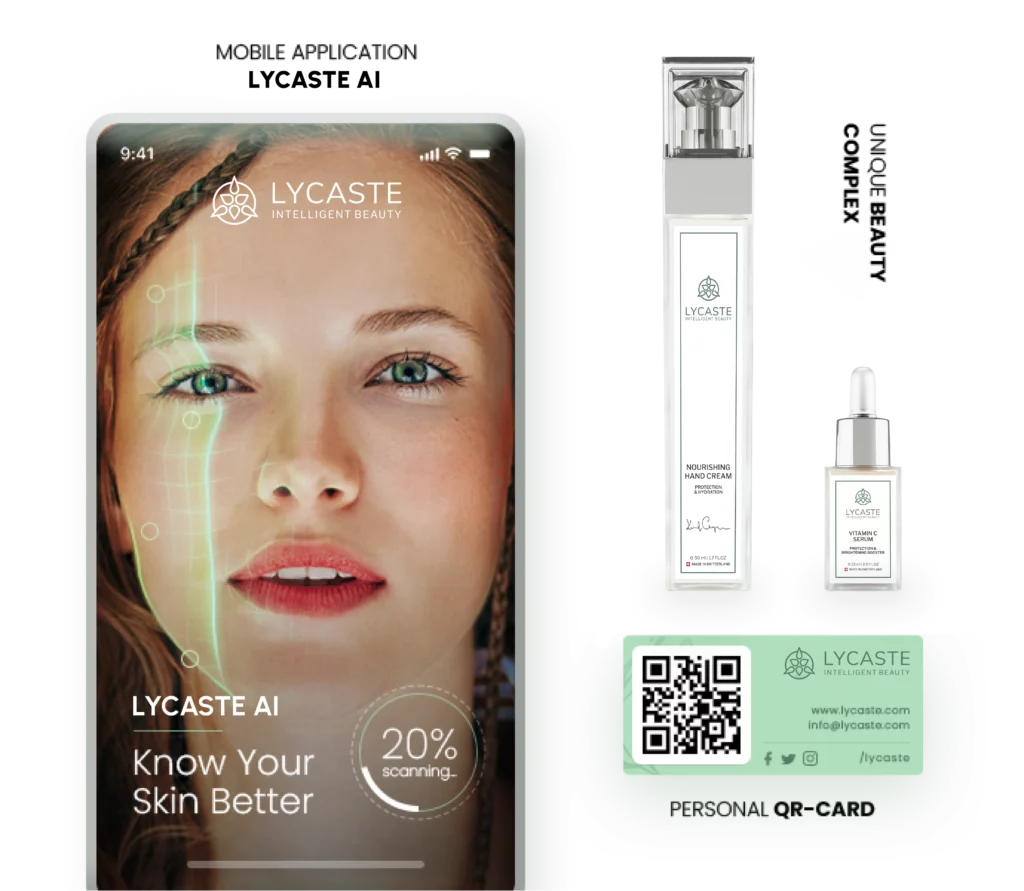 Customer Favorite Skincare Products
Best selling and most reviewed products
Personalized Skincare Powered by AI
Lycaste's intelligent skincare approach, makes it easier than ever before to provide personalized solutions. Our dermatologists have designed a quick, yet comprehensive skin condition scan-test powered by AI. Once the test is completed, you will be provided with professional advice on the best ingredients and selection of highly effective creams and boosters.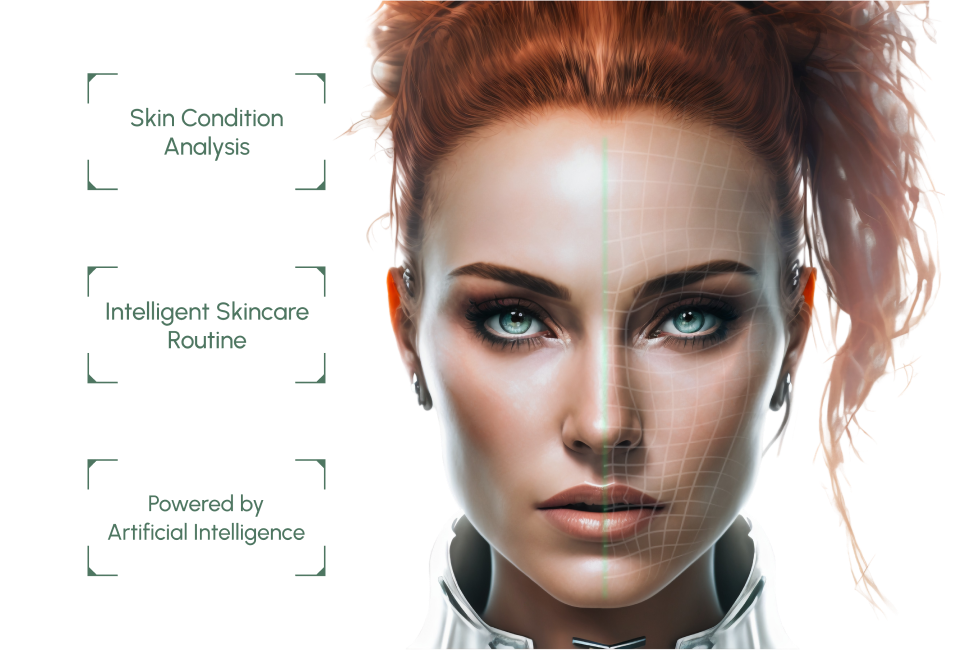 Guaranteed PURE
All Grace formulations adhere to strict purity standards and will never contain harsh or toxic ingredients

Completely Cruelty-Free
No tests on animals was been done and won't be. Its against our principles.

Recyclable Material
Our boxes are fully recyclable. Bottles, and tubes are 85% recyclable.
Use Case #1
Reduce symptoms caused by acne with Vitamin C serum
Vitamin C contains anti-inflammatory properties and helps reduce the redness and swelling that comes with acne. The results are more pronounced when you use the vitamin topically. It, therefore, helps improve the appearance of acne wounds.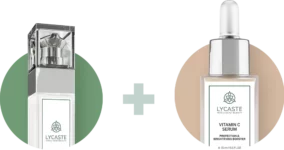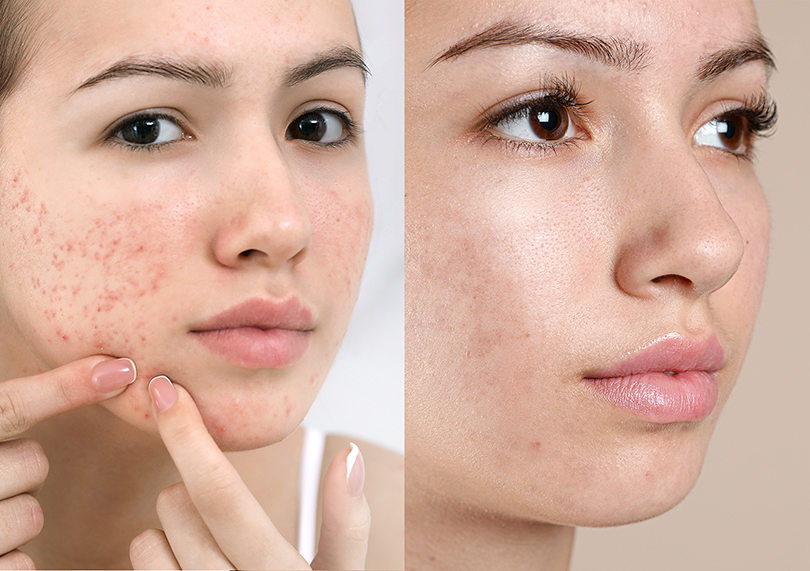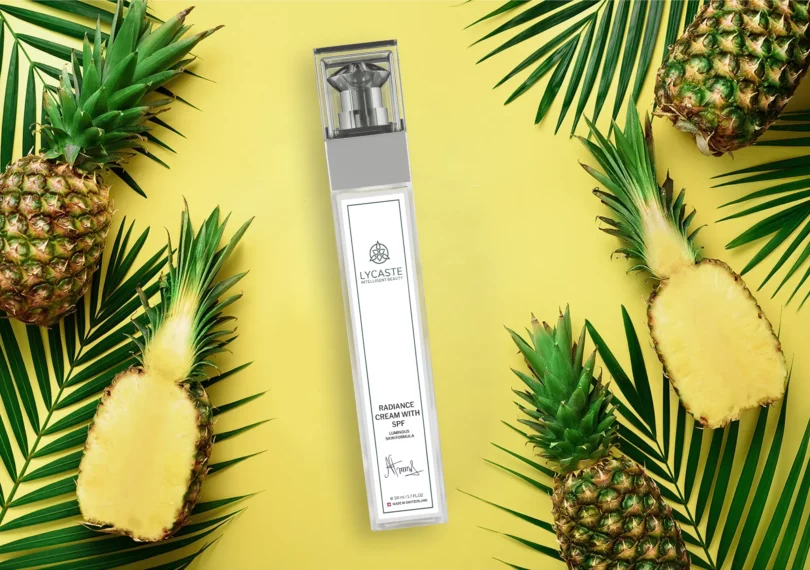 Use Case #2
Evening skin tone in 3 weeks with Radiance Cream
Radiance cream with SPF 30 has been specially formulated in our lab to reduce the appearance of brown spots and acne marks while restoring the skin's radiance and offering broad-spectrum protection against harmful sunrays.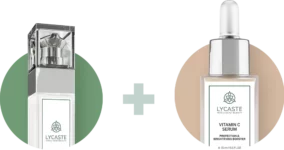 More to Discover
We constantly providing new and interesting information to our readers. Get to know how about industry from most experienced, researchers, skincare specialists and scientists in skincare field.
We Recommend
After trying Lycaste products and services we suggest everyone to try them.
Serum is awesome for sensitive skin and it's full of composition vitamin C
The retinol serum is the best! I have oily skin & it suits me perfectly.
Great SPF! The size is good to take with you to reapply during the day.
Hyaluronic Acid is always good for the skin, make sure that you keep one for your skin routine!
Compared to ordinary Niacinamide serum, I very much prefer Lycaste version.
Rejuvenating Night Cream, I choose it because of its great quality ingredients.