For Regional Distributors
Salons, pharmacies, local shops, etc, are wellcome to introduce our brand to your clients.
For International Distributors
You have a large number of clients and places for distribution and you
like to provide your customers with high-quality products.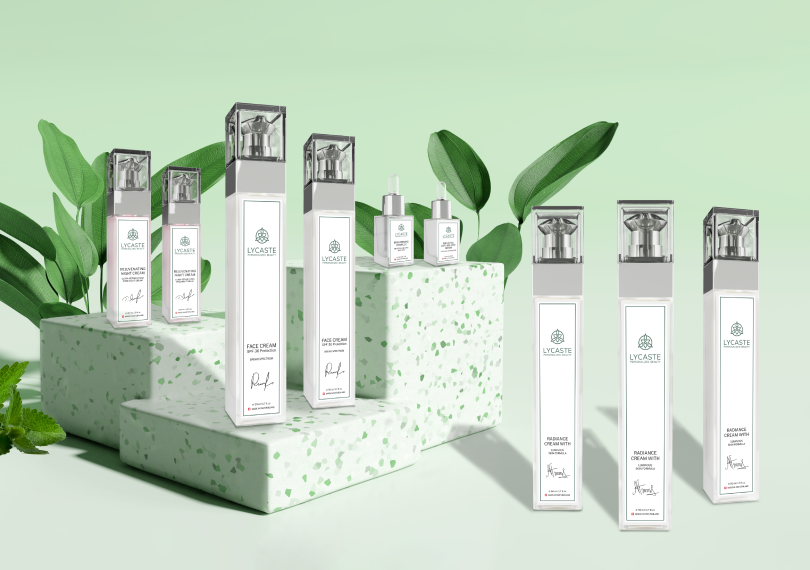 International Distributors
Optimizing international
distribution for sales.
We will start a marketing campaign in your location, as soon as we sign a contract with you.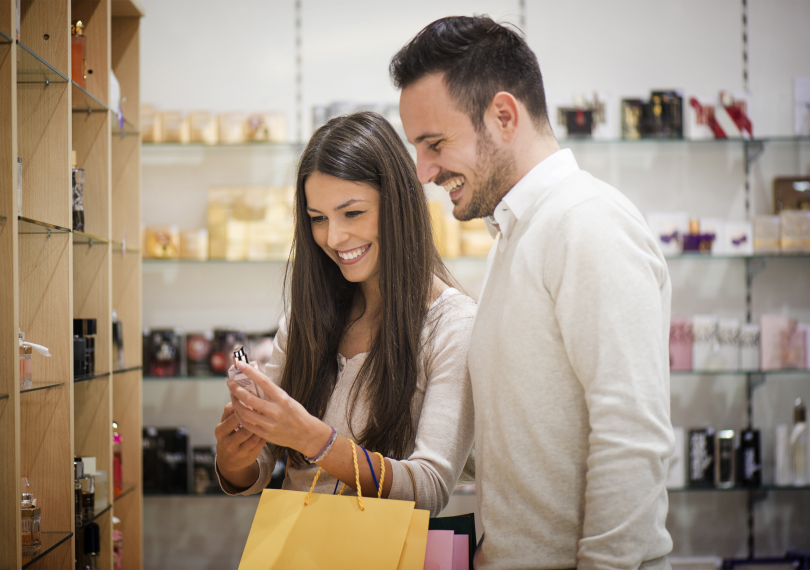 Regional Distributors
Use your experience to
expand your seller profile.
Our unique products will add value to your existing range of recommended products for your clients, as they all are swiss unique and differ from everything in the market, including new boosters for your creams.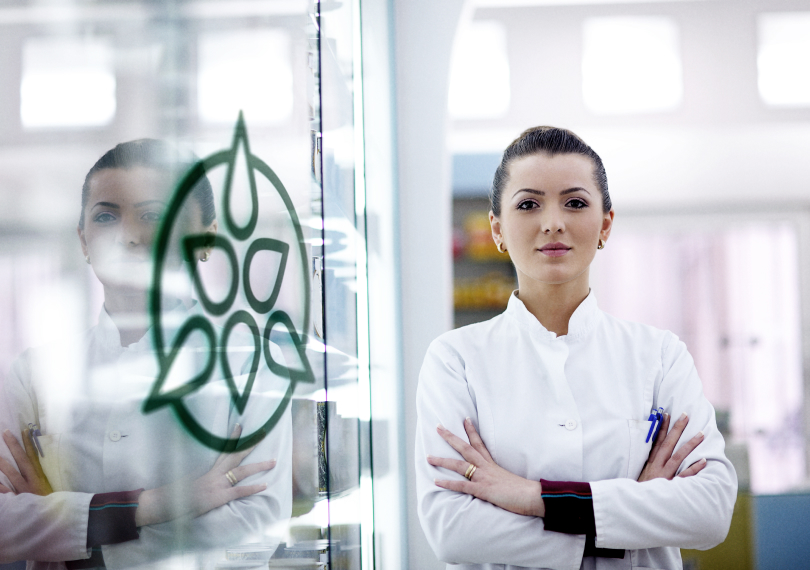 Cosmetologiest
Partnership related to your proffessional skills
You can refer your clients to use our products for their skincare in exchange for rewards from us.
Perfect opportunities for partnership
Benefit from our global success with high-quality products and decades of business experience as a manufacturer in the beauty products and cosmetics industry. With our proven profitability and business performance a sales partnership as an independent partner will open to you the door to excellent long-term rewards. You will profit from a growing demand for natural, sustainably manufactured products that Swiss know-how enjoys worldwide. With Lycaste spirit and the high quality of our product range, you take part in developing and serving attractive markets.

Swiss Quality
We not only represent a Swiss quality image but took responsibility to support it with our products and system.

Trust
All our products are certified and tested before selling.

Innovation
Our skincare specialists always work in a tie with chemists department, constantly looking for improvements.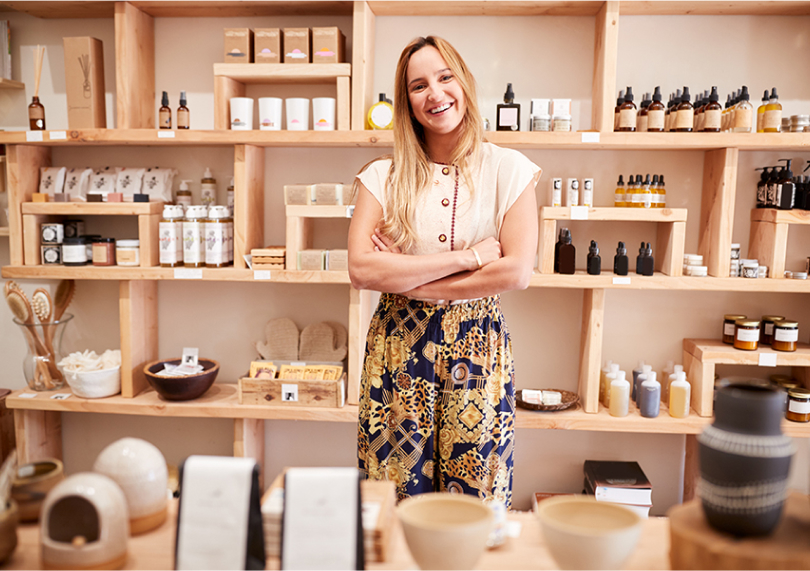 "Lycaste provides us with high-quality products directly from the manufacturer and as a distributor, we have direct communication with the producer, so we always give feedback on how to improve the product."
— Winona James, Business Product Manager.
Sales partnership opportunity
While we already have reliable skincare products, online applications, and online specialists environment, we always seeking enlargement. Our skincare specialists always work in a tie with the chemist's department. Our marketing team looks for opportunities and constantly discusses them with skincare specialists and data scientists. Data scientists and webmasters team try to improve smartphone application and customer experience at their best. So all Lycaste team members won't let any part of products and online services be abandoned.