Every year in March, Bologna becomes a dazzling beacon for beauty enthusiasts from around the globe. Cosmoprof Worldwide, the most important beauty trade show in the world, is the ultimate destination for anyone seeking to explore innovative beauty trends, sample remarkable products from various countries, and uncover exclusive deals on their favorite items. As a passionate player in the beauty industry, Lycaste is committed to making a splash at Cosmoprof.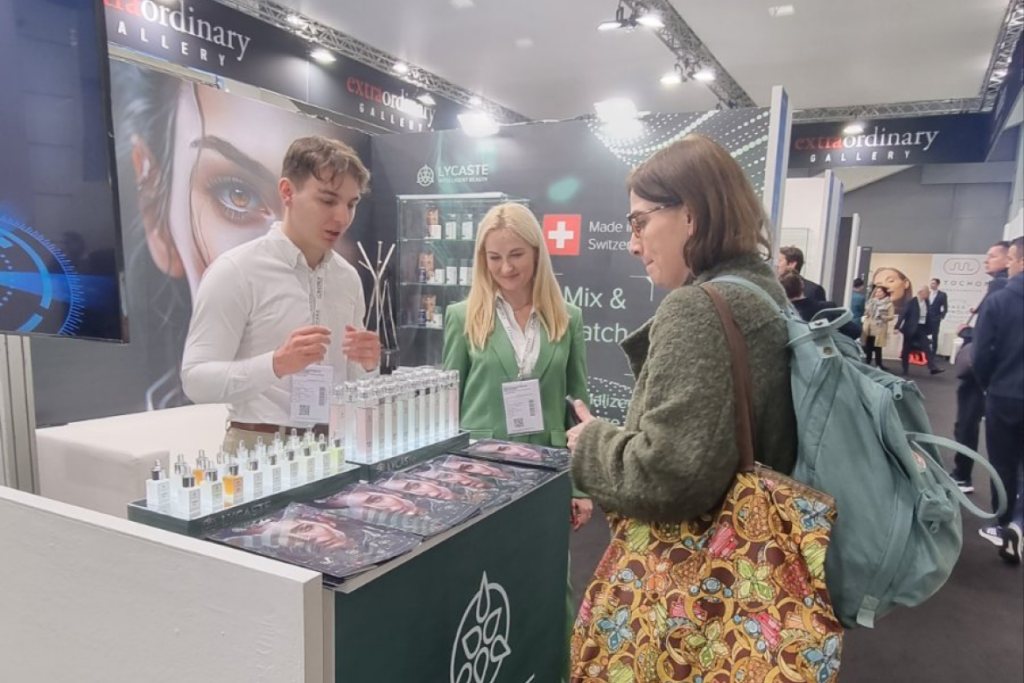 This year, we went above and beyond to craft a captivating booth experience that would leave visitors spellbound. Our booth 18 was designed to immerse guests in a world of cutting-edge AI technology, as we showcased the limitless possibilities it brings to the beauty industry.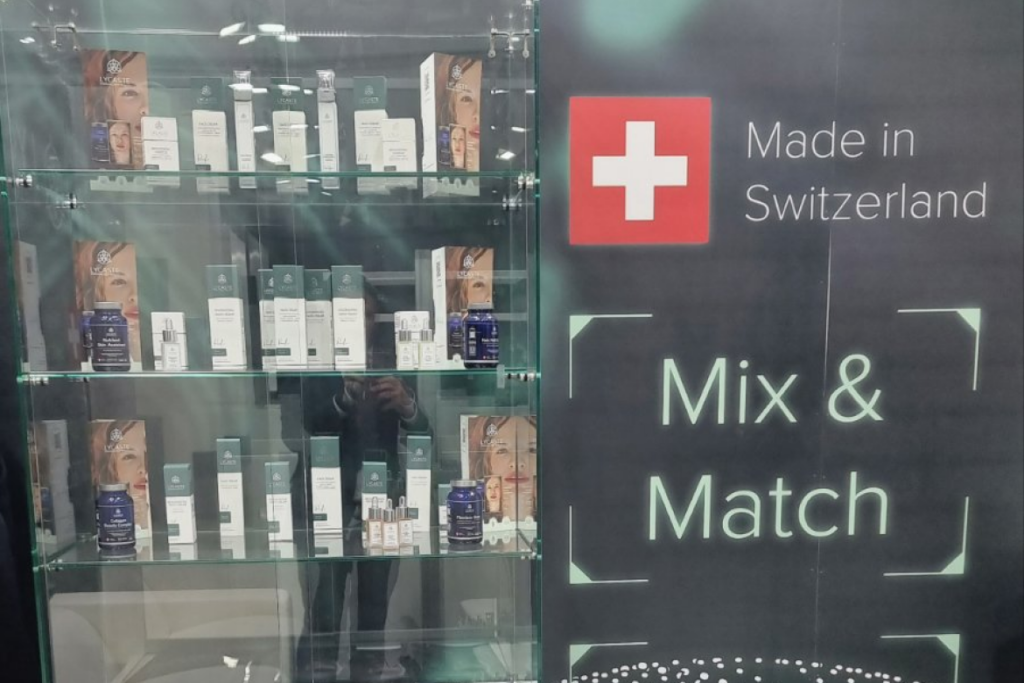 Upon arrival, our warm and friendly Lycaste team welcomed both existing clients and new ones, eager to discuss potential business opportunities and provide insights into our latest AI-driven innovations. The Lycaste AI demonstration captivated visitors, demonstrating how our advanced technology could seamlessly enhance the beauty experience for users.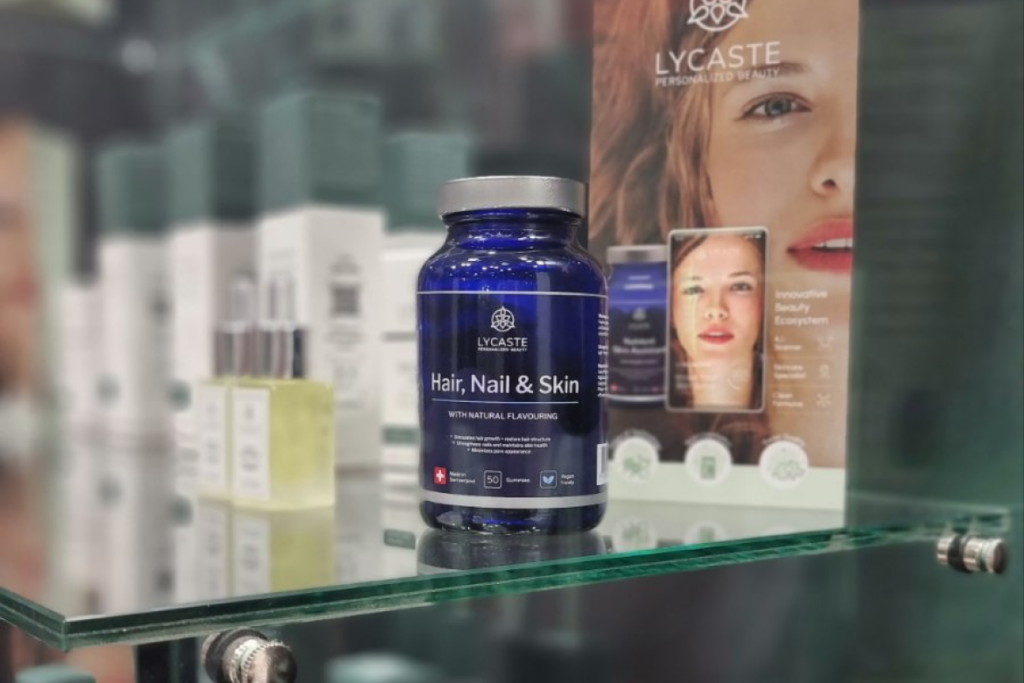 For those who couldn't attend, we're excited to share a glimpse into the magic of COSMOPROF 2023 and the Lycaste booth:
We presented our groundbreaking Lycaste AI Skin Analyzer, a device that expertly assesses skin conditions and recommends tailored skincare regimens, ensuring optimal results.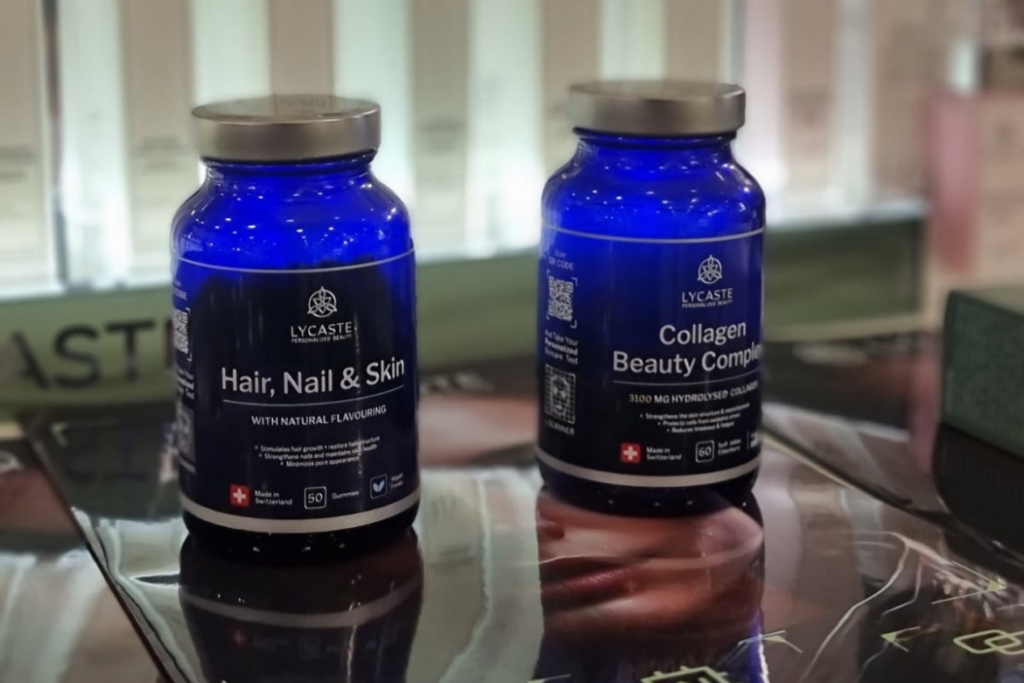 Our booth also featured live demonstrations of our AI-powered Lycaste Beauty Assistant, a virtual consultant that provides personalized product recommendations and beauty advice based on individual preferences and concerns.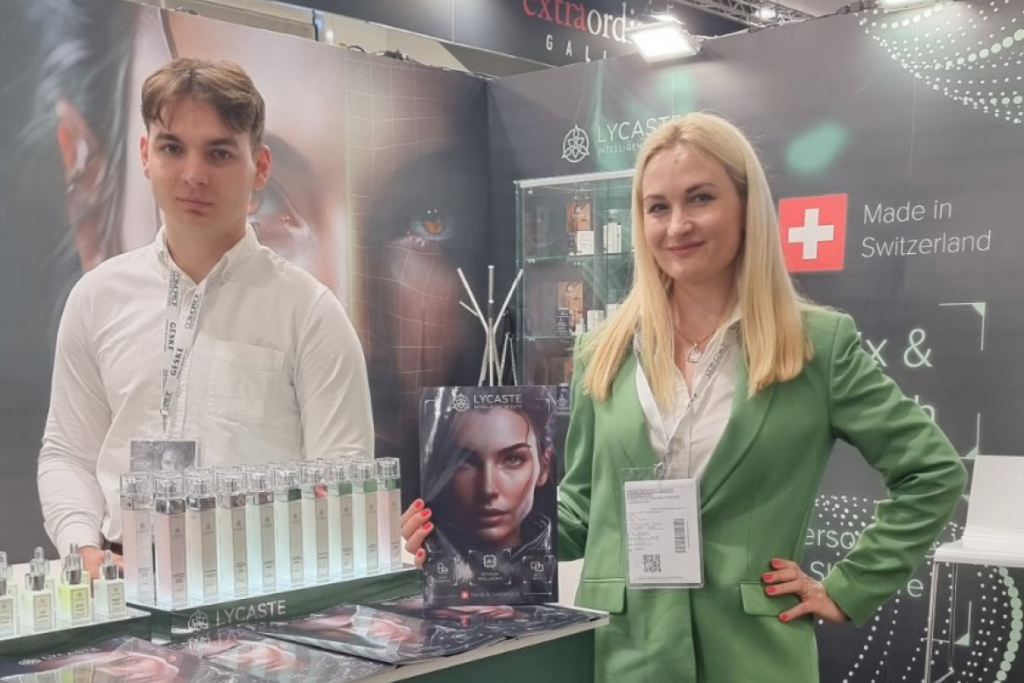 The atmosphere at COSMOPROF 2023 was nothing short of electric, with a palpable sense of unity and passion shared by all participants. This unforgettable event served as a reminder of the immense talent, creativity, and innovation that define the beauty industry. We at Lycaste are immensely grateful for the opportunity to contribute to this vibrant landscape, and we can't wait to see what the future holds.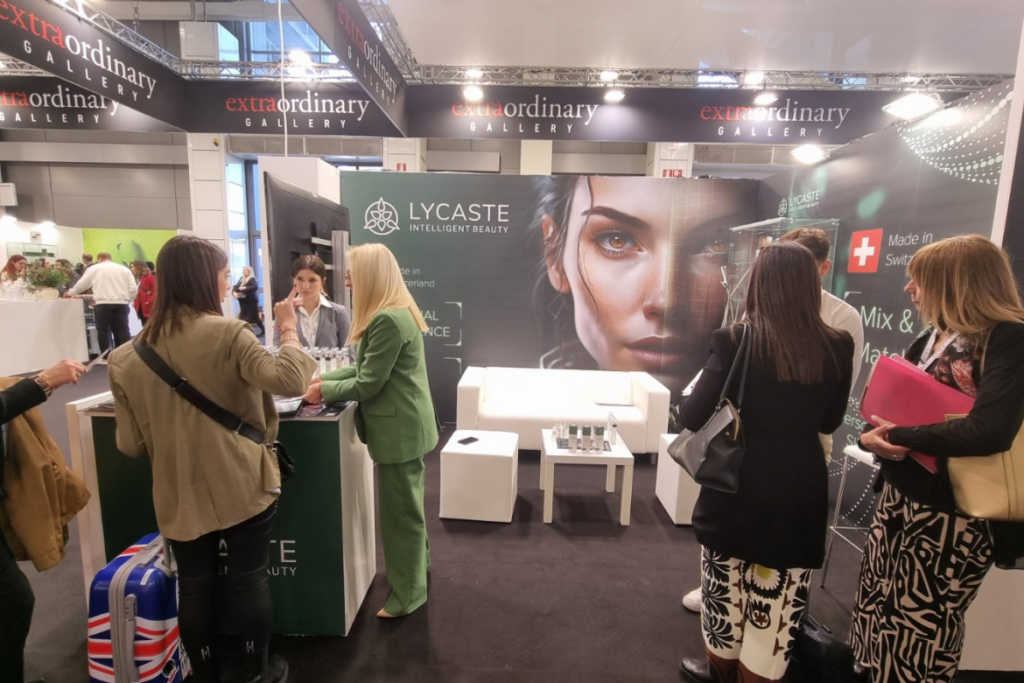 Stay tuned for more exciting news and updates from Lycaste as we continue to push the boundaries of beauty, innovation, and technology!